UNSURPASSED LOCAL KNOWLEDGE
To achieve outstanding results, you need a commitment to service and a true understanding of the local market. Our experience means that we really know the South West, its buyers, and its seasonal market fluctuations. 
We have continued to grow over the years, expand our expertise into new areas, and provide a better service to our clients.
At JMW Real Estate, we stand by the following principles;
Integrity

Relationships with our clients

Developing our services

Delivering the best possible result

Ensuring all customers are satisfied with the result
OUR PEOPLE
JMW Real Estate Dunsborough is managed by two directors, each of whom plays a hands-on role in the business to ensure that daily operations are undertaken at the highest level of professionalism. 
Joe White & Ben Jecks are renowned for their enthusiasm, experience, and wealth of knowledge in the local property market.
The wider JMW Real Estate team is a close-knit and hardworking group of individuals that live, work and play in the South West. Everyone brings their unique skills, experience and contacts to benefit the group. However, the desire to achieve outstanding results is the common denominator that everyone shares.
The principles of integrity, communication, service and excellence across every endeavour are the key factors that unite the JMW Real Estate team.
We regularly invest in our professional and personal development, providing training to ensure everyone remains up to date with the latest industry developments. While the business continues to grow, each team member understands each other's strengths and works independently and as part of a team to produce seamless outcomes. 
On every level, from Sales Consultants who offer outstanding sales service in the residential, rural and commercial sectors, through to property management and administrative staff, the team at JMW work together to make your real estate experience as easy as possible.
You can learn about each of our team members and what makes them unique here.
OUR MISSION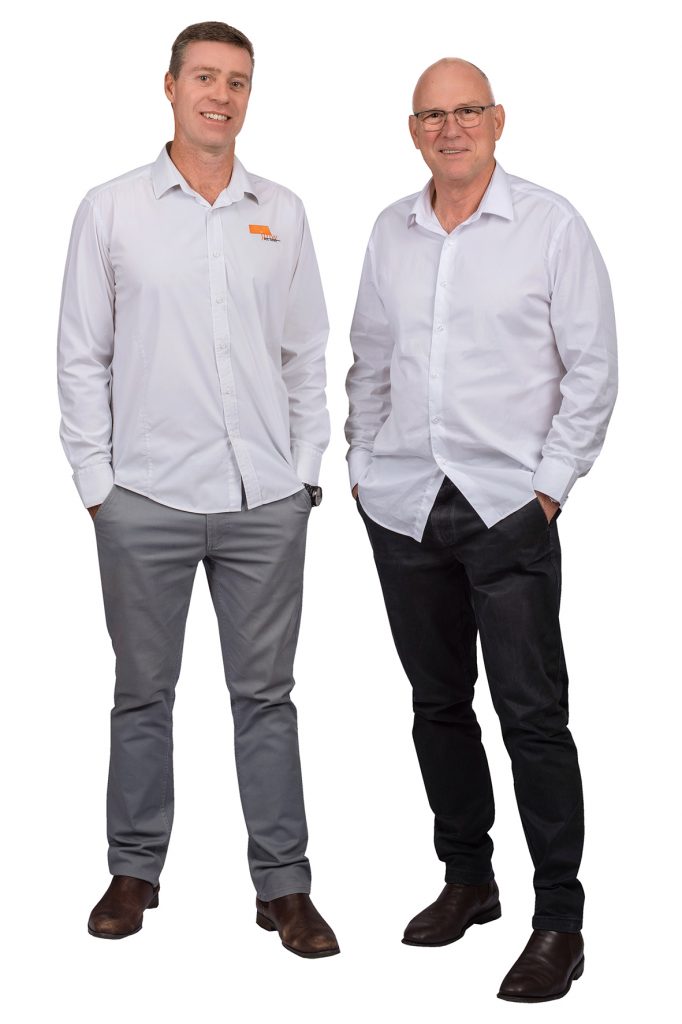 At JMW Real Estate we strive to achieve your desired result every time. We facilitate all real estate transactions to the highest possible standard, from listing rural holdings and residential homes through to managing all types of real estate, including marketing large estates and leasing commercial, industrial and residential holdings.
We firmly believe in providing a comprehensive service that is based on listening to your individual needs and doing everything we can to fulfil those needs as efficiently as possible. We make this commitment because we value our customers and want them to come back to JMW time and time again with the confidence that we will exceed their expectations.
When you trust the team at JMW Real Estate to assist you with any property-related matters, you get the benefit of many years of experience in the South West Real Estate Industry as well as our second to none customer service and consistently professional effort.